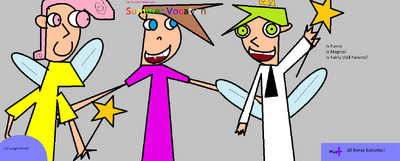 Timmy, Cosmo, Wanda and Poof go to travel across a world in 30 hours. They bring Timmy´s friends too... and thanks to that, can see fairies! Timmy must go home at 30 hours and quickly to friends erase memories!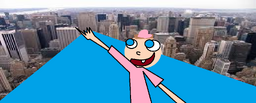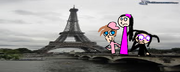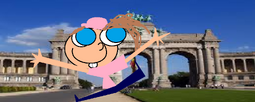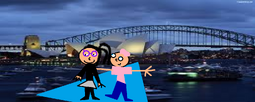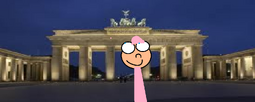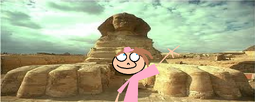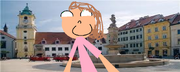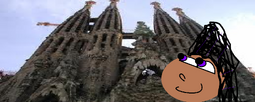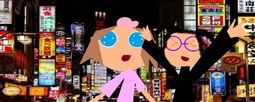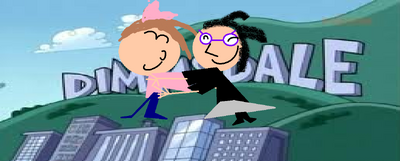 Bonus on DVD:
20 episodes- 10 real and 10 fan
game- Around the World in 30 Hours
About some characters
About recording
languages ​​and subtitles:
English
Spanish
France
Czech
Slovak ( only subtitles )
Community content is available under
CC-BY-SA
unless otherwise noted.