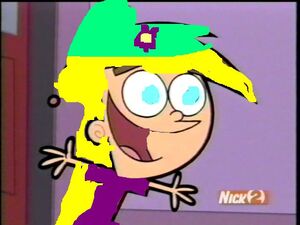 Kelly ain't a Normal Little girl,She has some magical friends that a ready for all her adventures.............The faires!Wendy and Combo make all of her wishes real.Kelly's fairy friends helped her get out of danger in every Adventure they make....well,rigth after they swung her rigth into it.Kelly is happy to have a caring loving family and some magical friends rigth by her side. Unlike Timmy,Kelly has not Babysitter and is a poupler student in her school.She has no Buck Teeth and she is BFF's with Trixie Trang and is in Timmys class with a Sligth crush on him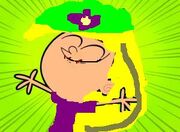 .
Community content is available under
CC-BY-SA
unless otherwise noted.