Anti-Sanderson



Booty Dancin'

Gender:
Male
Species:
Anti-Pixie
Hair color:
Yellow
Eye color:
Purple
Personal Information
Affiliations:
 
Anti-Pixie World, Anti-Pixies Inc.
Residence:
 
Anti-Pixies, Inc.
Homeworld:
 
Anti-Pixie World
Love Interests:
 
Zeus
Family
Parents:
Anti-Stanley (Adoptive Father)

Anti-Darcy (Biological father)

Anti-Macie (Biological Mother)

Children:
Anti-Sidney (Daughter)

Anti-Simon (Son)

Anti-Deena (Daughter)

Grandchildren:
Anti-Lester (Future grandson)
Siblings:
Cosmo (Adoptive brother)

Schnozmo (Adopted brother)

Clarice (Adoptive sister)
 "Ohh, man! I'm so baked!"
 --A.S.S.
General
Anti-Sanderson is Sanderson's counterpart. He lives in Anti-Pixie world with A.H.P., who abuses him, even though Anti-Sanderson is old enough to live on his own. He often hangs out with his girlfriend.
he's a big butt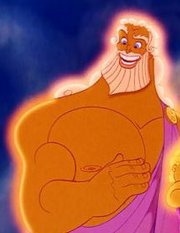 Community content is available under
CC-BY-SA
unless otherwise noted.